Latest Photographs
I am gentle with my pet lizard.
Me and my sister hug gently.
We have gentle hands.
I had to be gentle with an egg because it would have broken.
I play gently with my baby sister.
I am gentle with my baby sister. She is so small.
I am gentle when I give my mum a hug.
Welcome
Welcome to our wonderful school! We are a Methodist/Anglican Church school situated in the South of Birmingham on the Worcestershire border. Our Ofsted rating is Good across all areas. Our Church Inspection rated us as Outstanding. We are a happy and nurturing school, enabling children to learn and grow through our 12 Christian values. We believe in Life in All It's Fullness and that all children can be confident and enjoy learning. We are very proud of all of our children and ensure that they know this.
We are passionate about reading and place it at the heart of our curriculum from Nursery to Year 2 as this develops children's vocabulary, imagination and writing skills. We hope you will share our passion for reading and enjoy reading books at home.
Holly Hill loves being in the heart of the community and knowing our families at the beginning of their learning journey. We encourage parent/carers to volunteer in school for reading, trips and clubs. If you feel you would like to help please pop into the school office. Two parents sit on our Governing Body to ensure the school is compliant to all policies and to help shape the ethos and vision of the school.
I hope you enjoy learning more about our school through our website. If you would like to visit you will be made more than welcome.
Charlotte Taylor
Value of the week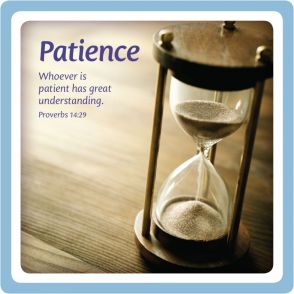 Our School Values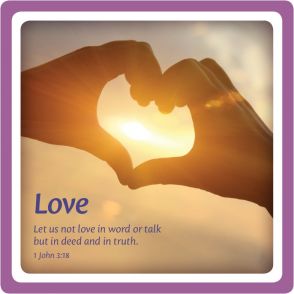 Holly Hill Church School, New Street, Rubery, Rednal, Birmingham B45 0EU | 0121 675 8700